Welcome!
Find more about how, together, we make sustainable mobility possible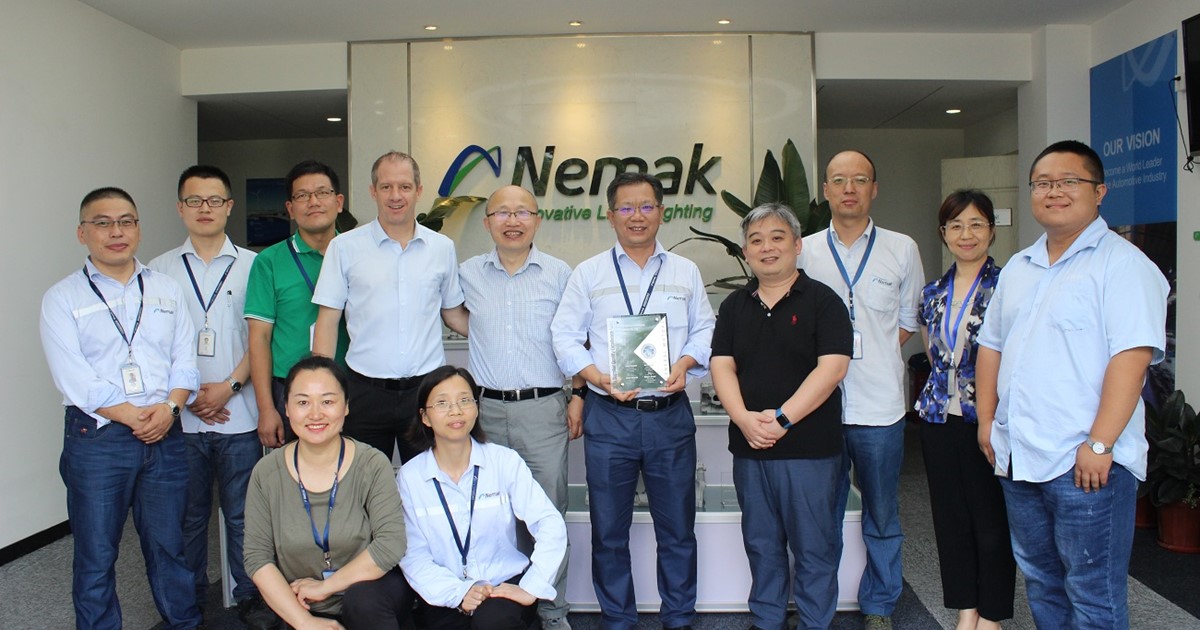 Nemak Nanjing wins GM Supplier Quality Excellence Award
We're glad to announce that Nemak NAN has earned the "Supplier Quality Excellence award" from General Motors (GM)
Publicaciones recientes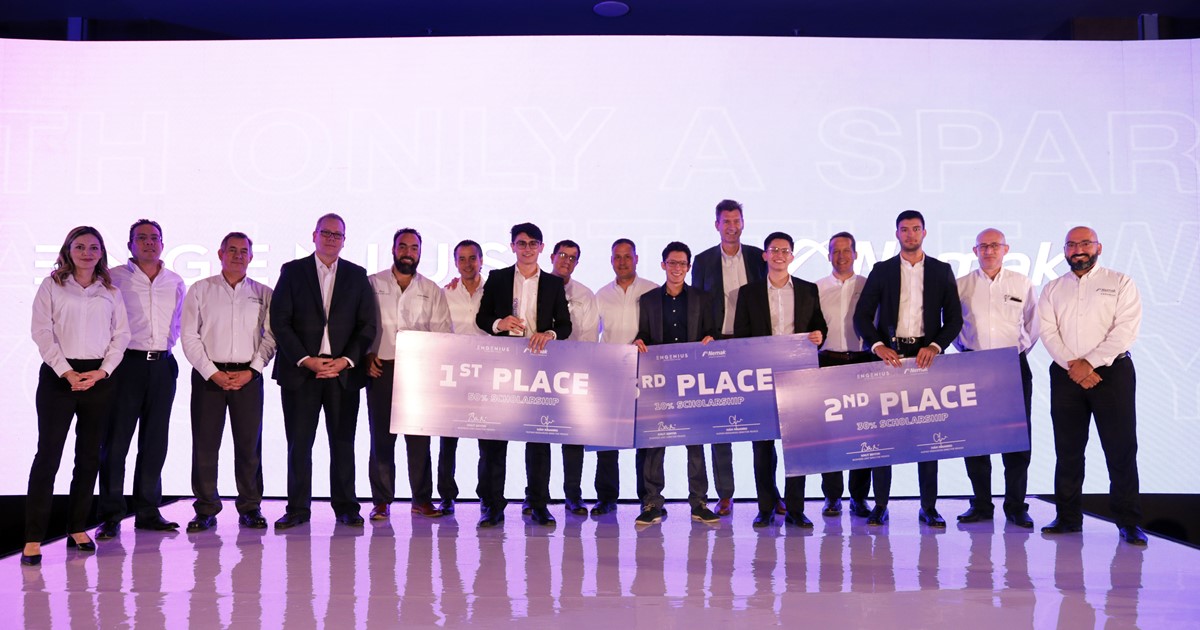 The 5th edition of our Nemak Engenius Program in Mexico comes to an end
Engenius is a 5 week program at Nemak in which students are part of a multidisciplinary team to develop a project and win internships and scholarships.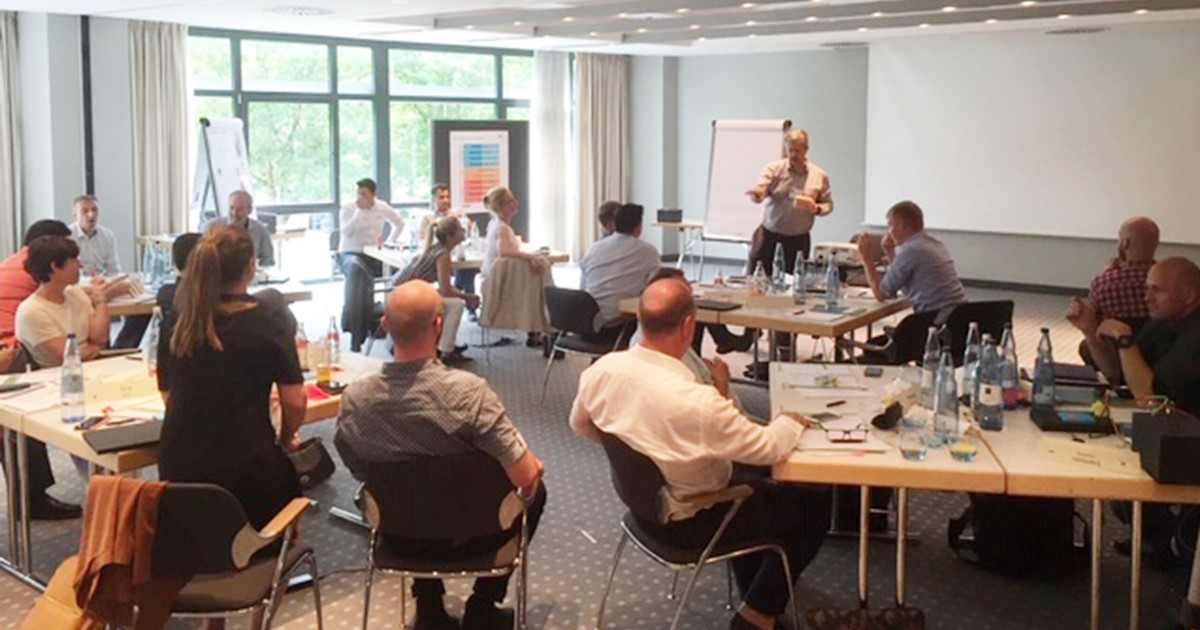 Nemak Leadership Journey for Mid-Level Managers continues in Europe
Six teams have started working on their Group Innovation Challenges – European Management involved as sponsors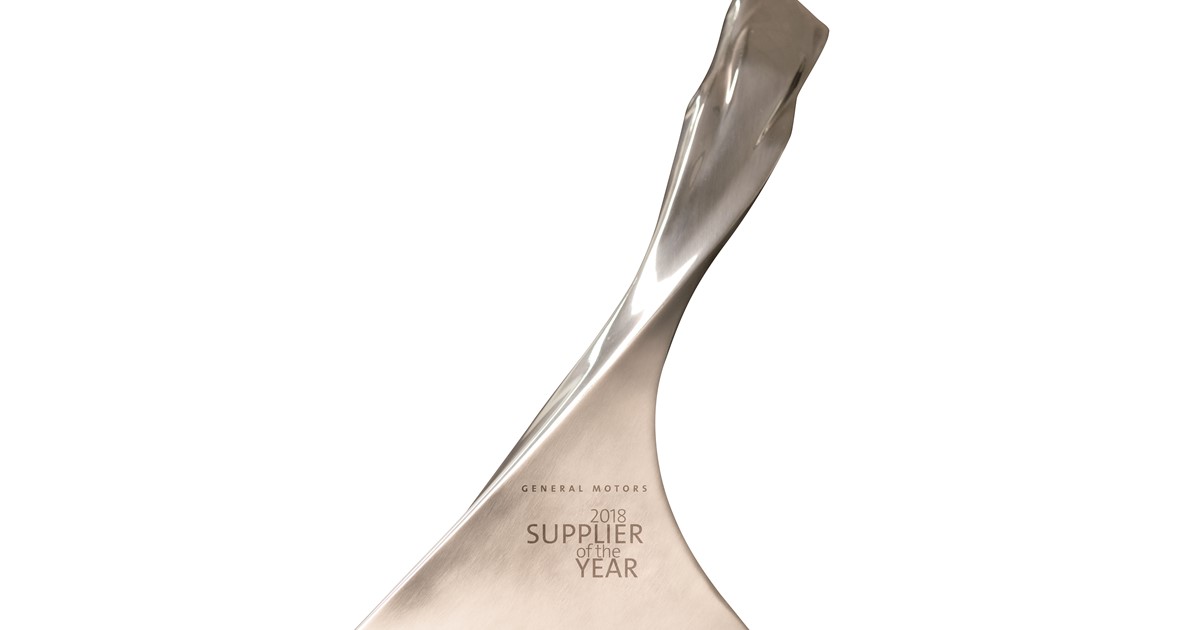 Nemak wins Supplier of the Year award from General Motors
Nemak has been named GM Supplier of the Year for its outstanding performance as a supplier of cylinder heads and engine blocks in 2018.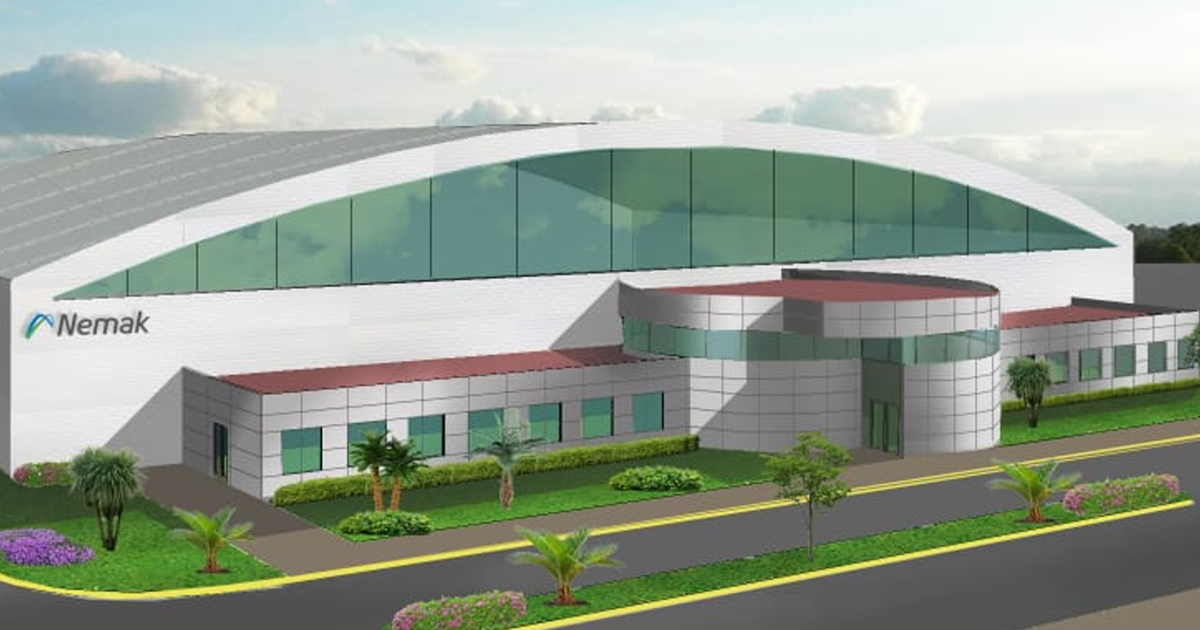 New dedicated EV assembly line in Monterrey, Mexico
During the quarter, we continued to tap into cross-regional and cross-functional teams spanning design engineering, casting, joining and assembly, and secondary operations such as machining, among other areas to drive these efforts towards fruition.
Nemak develops alloy that withstands above-average temperatures
Nemak, in collaboration with Fiat Chrysler and the Oak Ridge National Laboratory, developed an alloy that can resist heat up to 250 degrees vs current alloys that can tolerate only up to 220 degrees.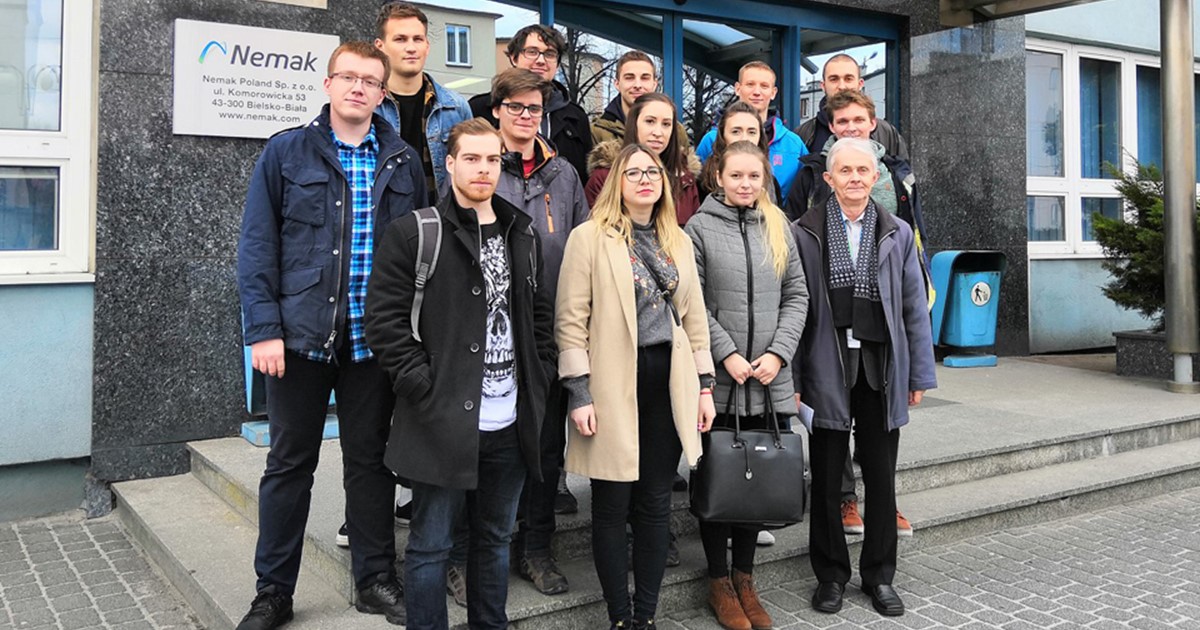 Nemak Poland is commited to promoting young talent
The young talents are having the opportunity to obtain knowledge from first hand and our Polish company gets in contact with possible candidates before they start their career.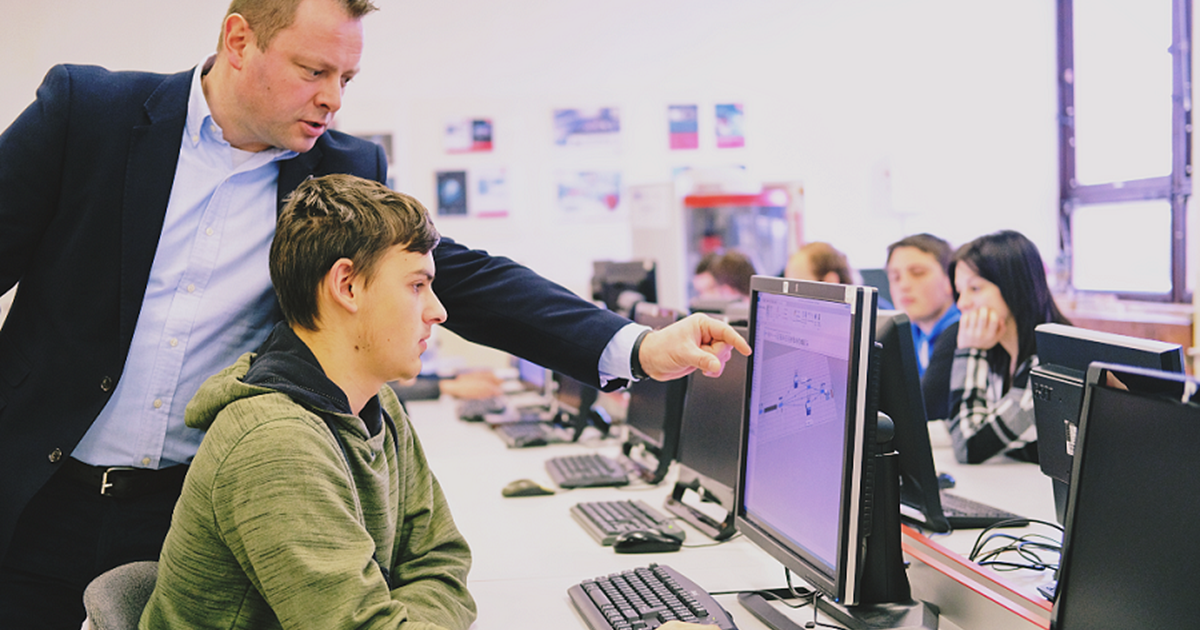 Nemak Slovakia trains future experts in industry 4.0
Nemak Slovakia cooperates with secondary technical schools to train future experts in industry 4.0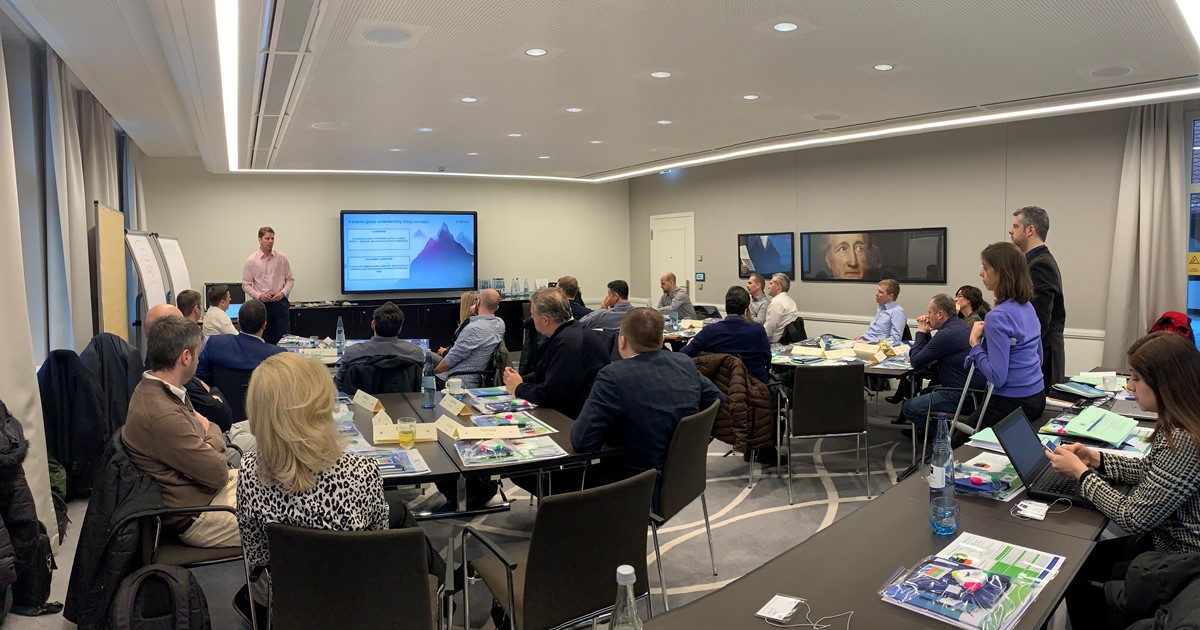 European Leadership Journey
24 Mid-Level Managers from BU Europe took part in the kickoff event of the Nemak Leadership Journey.