Together, we make sustainable mobility possible
Nemak announces targets to reduce greenhouse gas emissions by 2030
31 MAR
Nemak announced today targets to achieve a 28% reduction of its greenhouse gas emissions (GHG) by 2030.
Annual Report 2020
11 MAR
As of 2020, the company employed more than 22,000 people at 38 facilities worldwide and generated revenues of US$3.1 billion.
Q4 2020 Results
10 FEB
During 4Q20, EBITDA increased 12.8% y-o-y, driven by cost and expense savings, primarily derived from restructuring initiatives implemented in the first half of the year. 4Q20 EBITDA per equivalent unit was US$14.9, 13.7% higher than in 4Q19.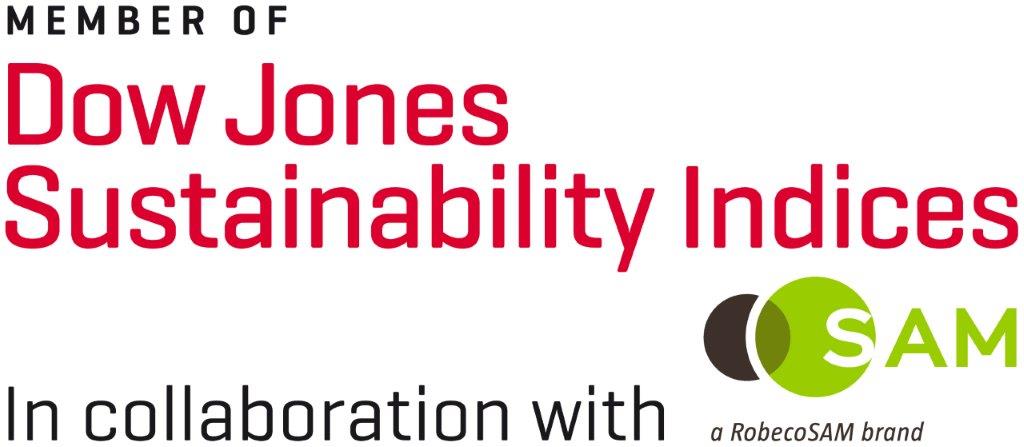 A company of