Welcome!
Find more about how, together, we make sustainable mobility possible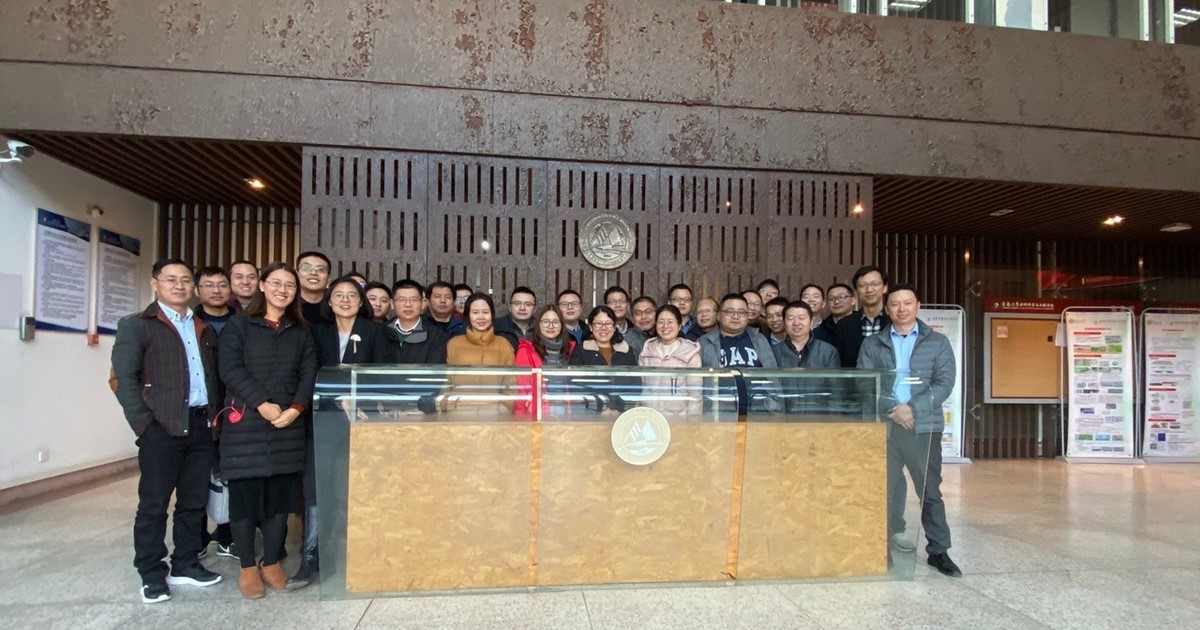 Casting College kick off in Asia
The Asia Casting College kicked off with its first class on December 6th.
Publicaciones recientes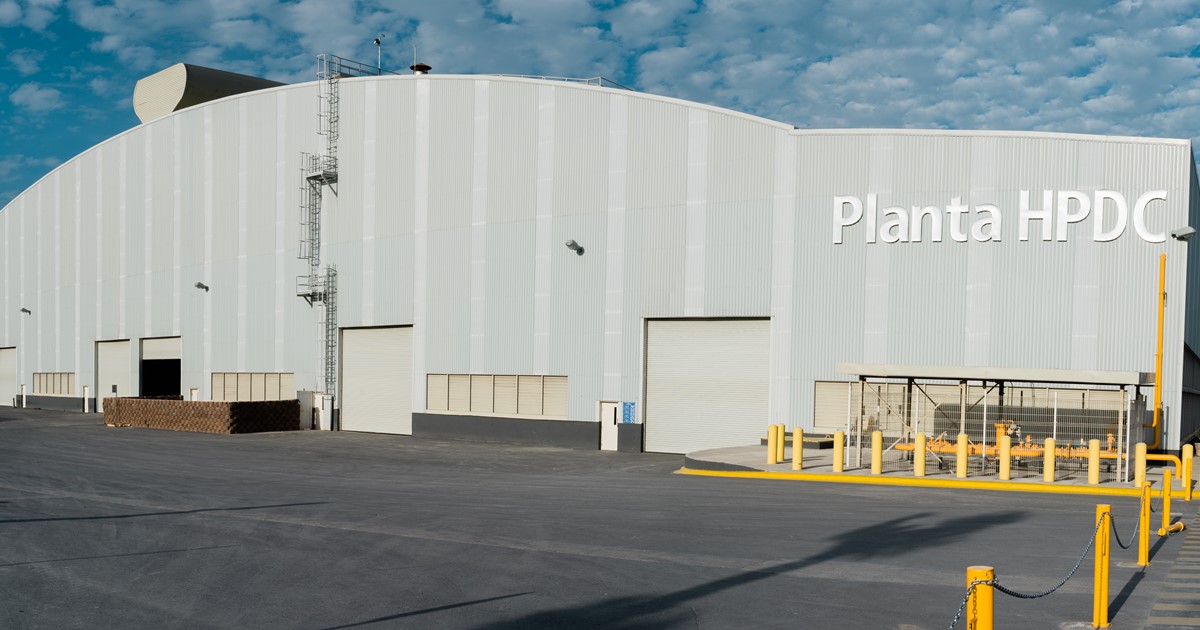 1 million of perfect quality
Our HPDC facility in Monterrey has been recognized by Audi as one of the best Audi Mexico suppliers providing aluminum structural components.